Charles Palmer, Sarah Palmer's father, is a retired plastic surgeon.  He was 18 years old when he enlisted in the Canadian Army and was sent to Europe where he saw the aftermath of World War II.  He used art to help him deal with the stress of his war experience and the stress of his medical career working with burn victims and children with birth defects.  When he retired, art became his passion.
Click the PAINTINGS button to see some of his art.  More of his works will be posted here as they become available.
Click the SISTINE BARN button to see some of his magnum opus.  When he retired, Charles and his wife Mary moved to a hobby farm outside of Toronto where he painted the interior of a barn.  Charles used a scaffold to allow him to paint both levels of the barn from floor to roof.  The barn is currently being used to support a working farm and the paintings of the Sistine Barn are fading away.
After viewing some of his art and visiting the Sistine Barn, click on the ARTICLES button to find out more about Charles and his art.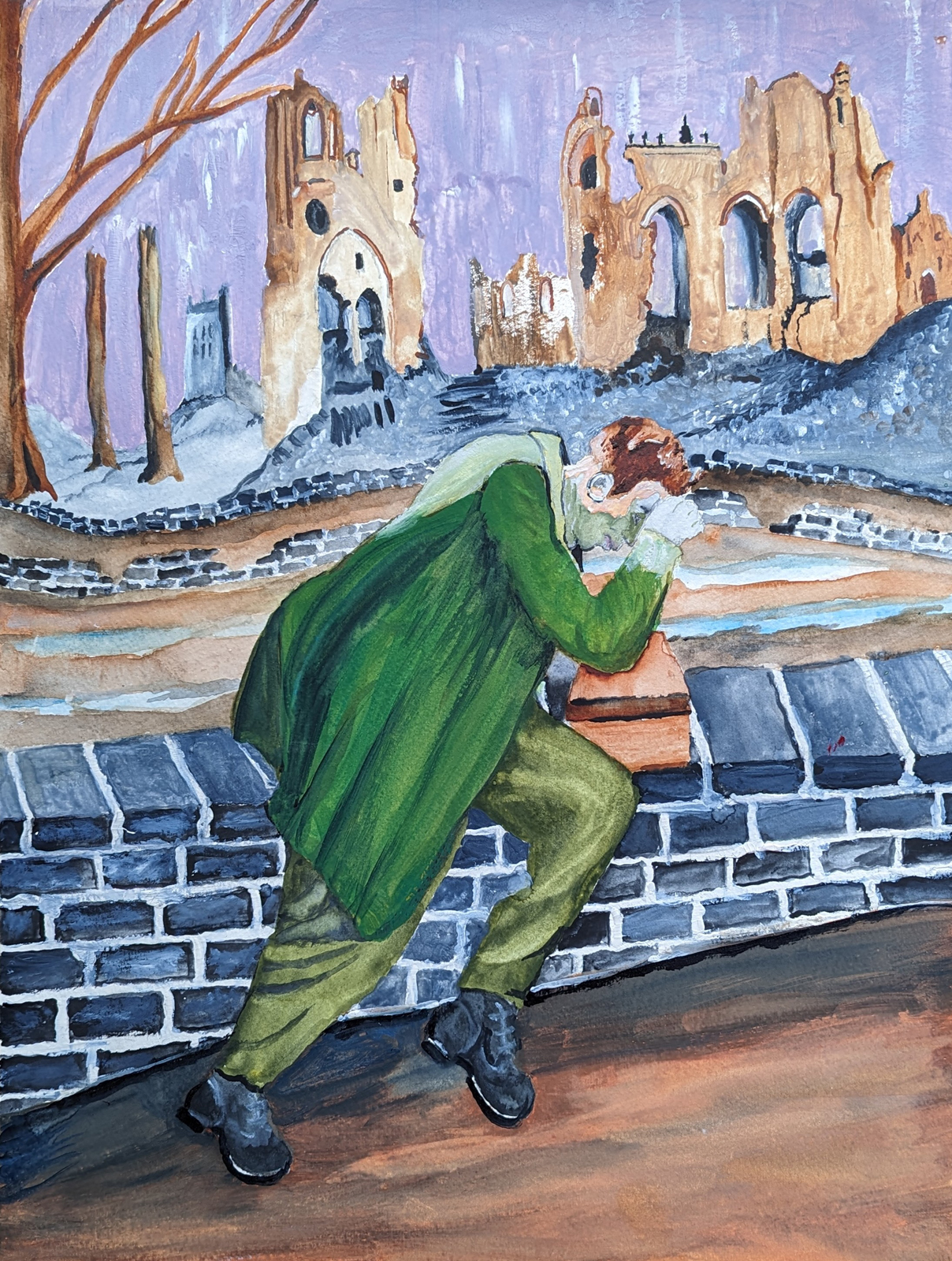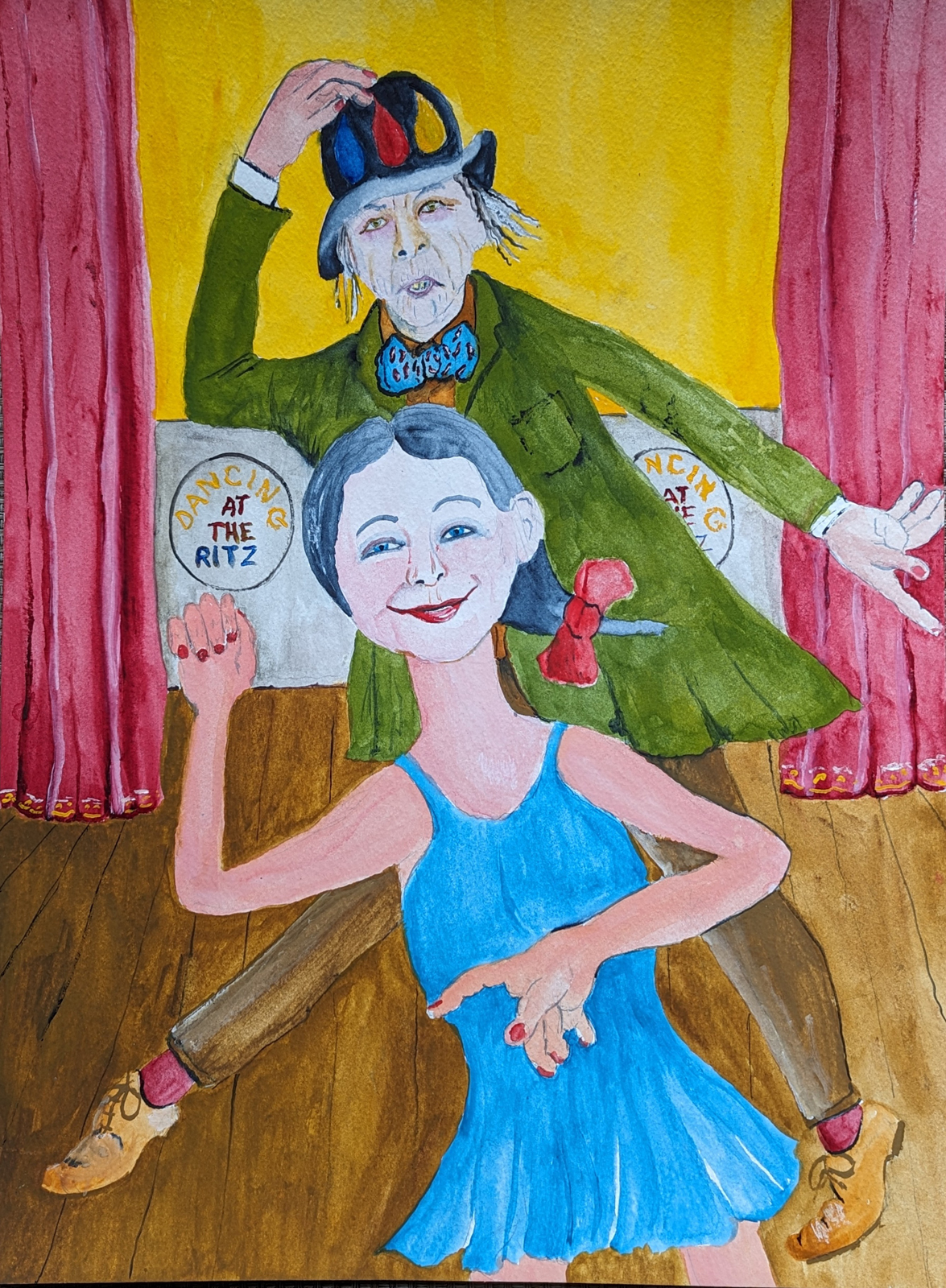 images