ArtShowInfo.ca
Sarah Palmer Show
A Different Kind of Love
Quinte Arts Council Gallery
36 Bridge Street East, Belleville Ontario
September 7 to 29, 2023
Tuesdays-Fridays, 10 am to 3 pm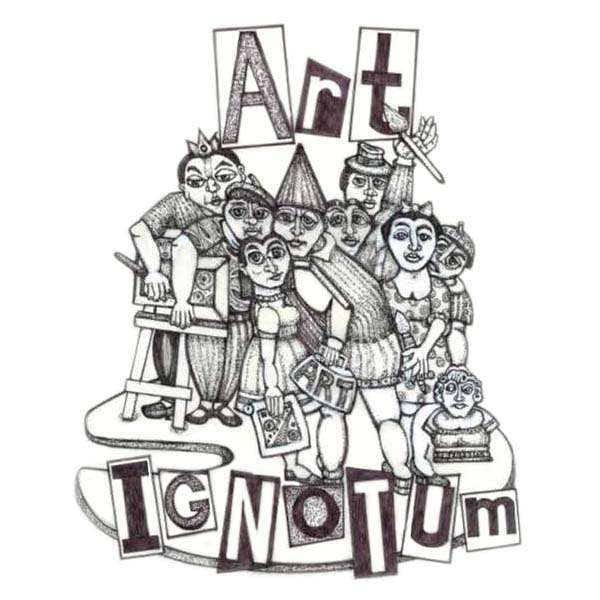 Art Ignotum promotes artists who create challenging art.
Ignotum is the neuter form of the Latin adjective ignotus which means unknown, strange, unacquainted with.
We are a not-for-profit collaboration that promotes challenging artists and their art.
We believe that art can be more than something "nice" to hang on your wall.   Art should excite us with new ideas and feelings.